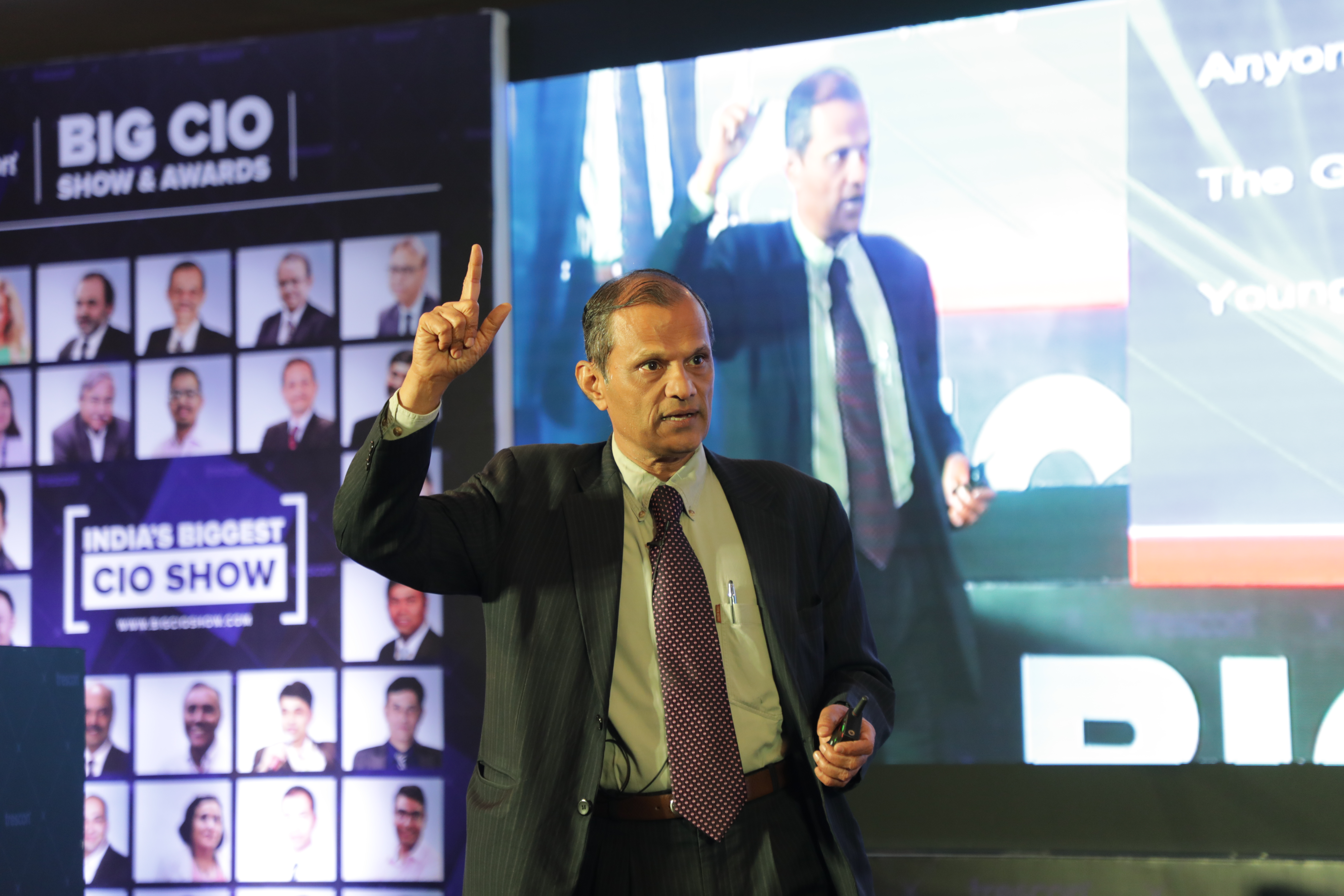 Nikhil Desai is the Director of The Centre For Excellence and an International Motivator, Trainer, & Coach.
He is passionate about enabling individuals and organizations to unleash their true potential. A powerful presenter with an energetic speaking style, Nikhil inspires & motivates his participants to produce lasting change.
Awards
Click on any of the awards below to view them.
Global Excellence In Corporate Training & Development Award at the Corporate Guru World Summit & Awards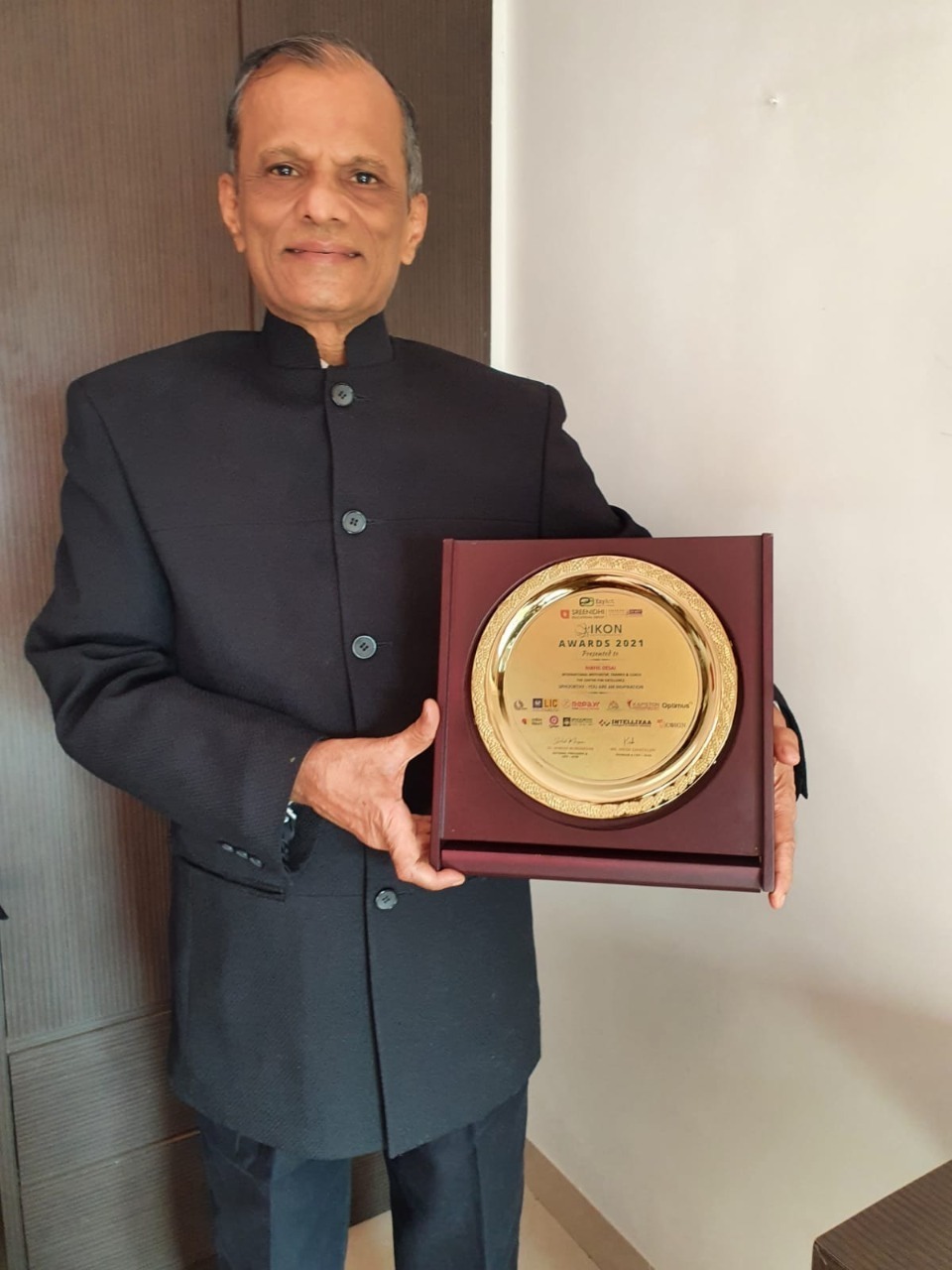 "You Are An Inspiration Award" at the Ikon Awards 2021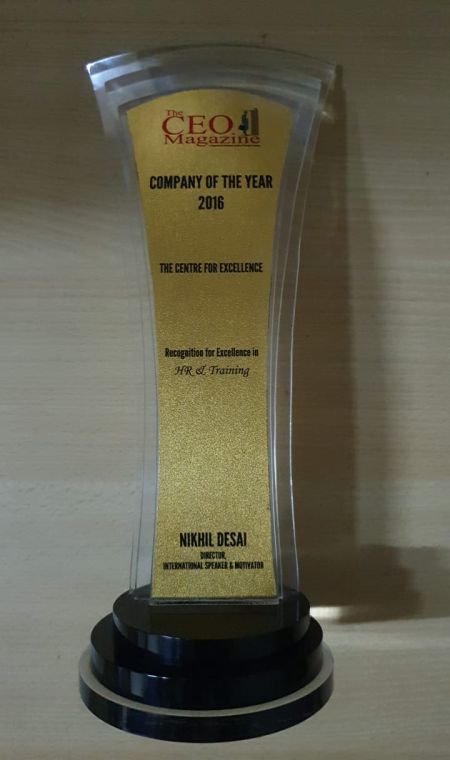 HR & Training Company Of The Year by The CEO Magazine
HR Motivational Leader Award at the National HR India Leadership Awards 2021
Global Iconic Motivational Speaker Award at the Leadership & Excellence Awards 2021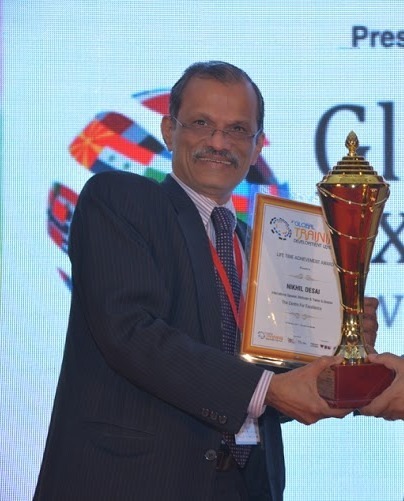 Life Time Achievement Award at the The World HRD Congress
Nikhil Desai's flagship Program
Nikhil Desai's Other Popular Programs
Achieving Excellence Thru Stress Management®
Read more
Achieving Excellence At Work
All Types Of Motivational Programs
Delivering High Impact Presentations
Doubling Personal Productivity
Fun Ways Of Energizing The Body & Mind
Enhancing Effectiveness At Work
Excellence In Communication Skills
Excellence In Customer Care
How to Double Your Productivity When Working From Home
Manage Your Time, Master Your Stress, Energize Your Life!
Mastering Time Management
Oorja – For Leadership Excellence
Benefits to your Organization
Magic of Motivation

Enable your organization to be winners in today's environment

Vision & Passion

Have a workforce with enhanced vision & passion

Time Management

Improve productive utilization of time

Team Spirit

Enhance team spirit and morale
Dont take our word – take theirs!
I was truly impressed by the workshop. The excellent structure, effortless timekeeping, clear messages and feedback and visible results for all participants, stand out for me. The learning for me personally was tremendous. The HR team and I look forward to working with you on other programmes for DHL.

I have been associated with Nikhil Desai for more than 5 years and one of the best qualities I find in him besides his strong facilitation skills is his ability to listen, understand and customise the target audience's needs well before the workshop. This gives him the edge to add immense value to the program outcome.

Nikhil's programs are always a pleasure to attend and I have nominated people to do so as well. He brings an understanding of business and people to the table. The dynamism and ease with which he presents also makes him a great motivational speaker.

I got to know Nikhil when I was working with Essel Propack as a well balanced individual having a keen intellect with a skill to listen and synthesize points of view. He's one of the few that makes the difference between good to excellent. The way he coaches, trains and inspires is impressive. Nikhil is highly recommended for all who are looking for a person who can make a difference to your company.

Amazing session. The trainer, Nikhil Desai was leading the floor and I really benefited a lot. Looking forward to seeing him in other sessions. Thanks Mr. Nikhil!

We were happy to have Nikhil and his team taking up couple of Training programs for us. The diversity and the out of the box ideas along with proper implementation has been the hall mark of the program which was well accepted by the participants across levels.

Contact Details
The Centre For Excellence
The Centre For Excellence 9, Ali Chambers, 1st Floor, Tamarind Lane, Fort Mumbai - 400001 Maharashtra, India