One of the Best Motivational Programs in the World!
Conducted by Nikhil Desai, International Motivator, Trainer & Coach
Thank you Nikhil for conducting an awesome session for IBMers! The V.E.S.T of excellence that you talked about will enable us to unleash our true potential and take IBM to greater heights
The human resource is the greatest asset of an organization. It is far more important than capital, material or machines. In today's turbulent and competitive environment every company is looking for ways to enhance the quality of human capital so as to improve their productivity and ultimately boost the company's bottom line.
The aim is to have the foundation of TQP (Total Quality People) because successful organizations depend on effective & motivated people.
Achieving Excellence is about achieving outstanding performance by continuously working on one's self in a manner so as to accomplish outstanding results effortlessly with ease and consistency.
HOW THE PROGRAM BENEFITS THE ORGANIZATION?
Enable the Organization to Be Winners in Today's Environment

Have a Workforce with Vision & Passion

Improve Productive Utilization of Time

Enhance Team Spirit & Morale
HOW THE PROGRAM BENEFITS THE INDIVIDUAL?
Enhance Team Spirit & Morale

Understand the Strength of Vision & the Process of Achieving Goals

Meet Workplace & Life's Challenges with Enthusiasm

Manage Time more effectively

Achieve Stress Mastery
In Pursuit Of Excellence – Unleashing The Potential In You & Your Organization™ program incorporates the wisdom of the east with the latest trends from the west. It helps the participants adopt the V.E.S.T™ of excellence in their professional lives by exploring, understanding, experiencing and implementing four important and fundamental factors:
V

ISION

Understand the Strength of Vision and the Process of Achieving Goals.

E

NTHUSIASM

Discover the Power of a Positive Attitude and make Enthusiasm your Greatest Asset.

S

TRESS MASTERY & ENERGY

Stress Reduces Efficiency. Learn some very Easy and Effective Techniques for Dissolving Stress & Energizing the Body & Mind.

T

IME MANAGEMENT & TRUST

Discover Important Tips on Managing Time More Effectively & Develop Deep Trust in Yourself and Your Team.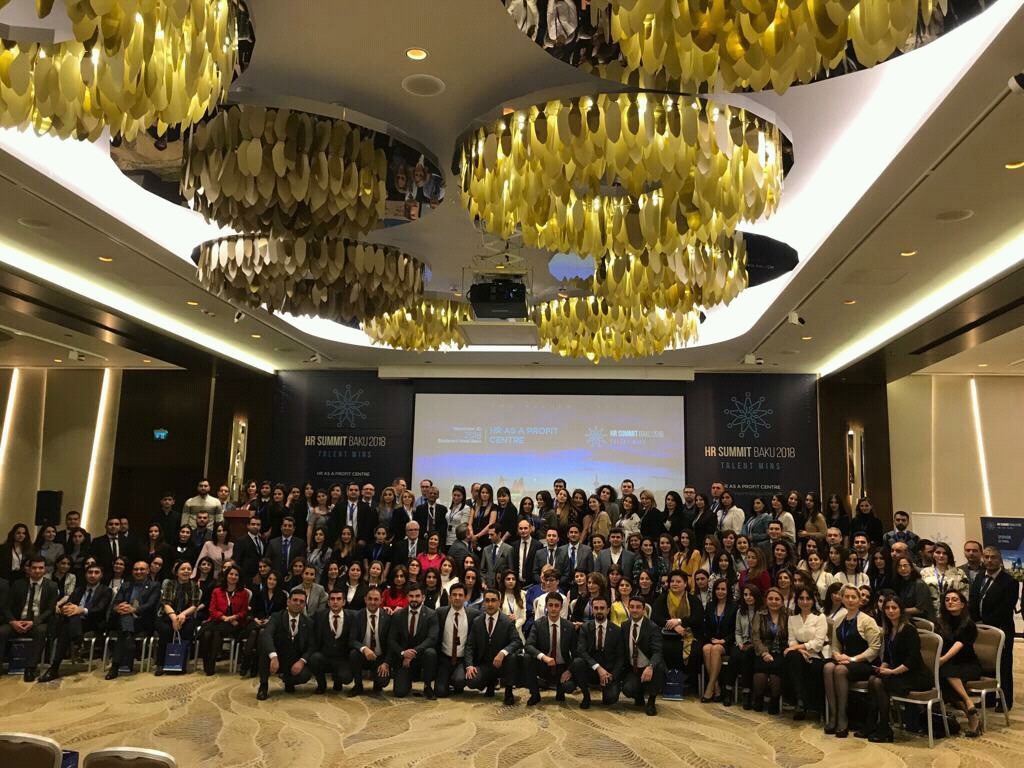 WHO WILL BENEFIT FROM THE PROGRAM?
CEO's, COO's CFO's, Directors, VP's, GM's, Chief People Officers, Heads of Department, Managers and Executives of the organization at senior, middle & junior levels and from all functional areas including Sales, Marketing, Operations, Finance, Human Resources, Talent Management, Training and all other departments will find tremendous value from this workshop.
Contact Details
The Centre For Excellence
The Centre For Excellence 9, Ali Chambers, 1st Floor, Tamarind Lane, Fort Mumbai - 400001 Maharashtra, India